2023 International Annual Patient Conference
As we celebrate our 30th Anniversary this year, TMA also wants to recognize the people and organizations that have joined with us in supporting our mission to improve the lives of those affected by myositis, fund innovative research, and increase myositis awareness and advocacy.
On Saturday, September 9, we will host our Heroes in the Fight Awards Celebration in conjunction with the 2023 International Annual Patient Conference. This special dinner (separate tickets required) honors the dedicated researchers and clinicians working hard to make progress in the care and treatment of myositis diseases, as well as celebrates the extraordinary resilience and strength of our patient community.
Saturday, September 9, 2023
Sheraton San Diego Hotel and Marina
Reception 6:15pm | Dinner 7pm PT
THESE ARE OUR HEROES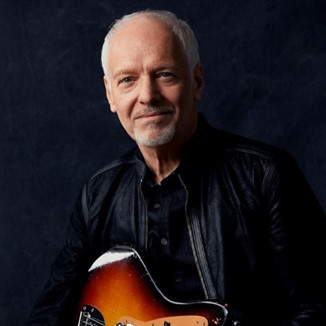 Peter Frampton
Patient Ambassador Award
Grammy award-winning guitarist who is thriving with IBM
---
Dr. Rohit Aggarwal
Heroes in Research Award
Professor of medicine at the University of Pittsburgh and codirector of UPMC Myositis Center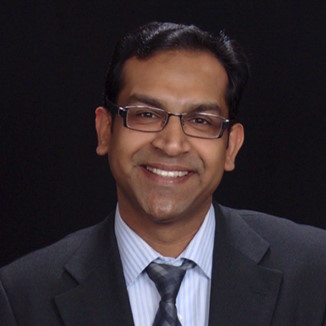 ---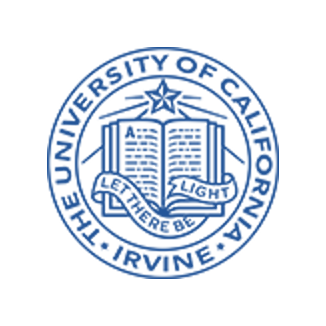 The ALS and Neuromuscular Center at the University of California, Irvine
Heroes in Healthcare Award
---
Also recognizing

Developer of the immune globulin therapy Octagam 10%, which is the only product specifically approved for the treatment of myositis. Octapharma is also celebrating 40 years of providing high quality human protein therapies for rare disease patients.
---
We are no longer accepting registration for the 2023 International Annual Patient Conference.